The rework service is used to correct quality, assembly or packing failures.The main goal is to make corrections to defects, failures and noncompliance with the quality requirements established by the costumer.
One of the purposes of a rework company is to reduce a control failure in the production process of a product, 100% inspected after being repaired and returned to the production line where it was manufactured.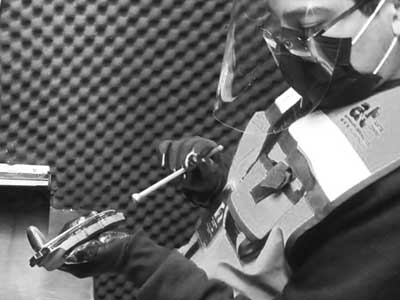 How does the Rework of Material help my company?
Reworks occurs on the most of production lines in the industry. Therefore, having a support of a sorting company it may help your company to measure these conditions and reduce them.
The main goal of the service of a rework company is to verify the conformity of a batch of a parts based on quality standards, dedicating additional efforts to achieve that the product is as specified.
What are the benefits of a Rework Company Service?
A rework company service is the correction of defects of failures of a product that does not meet specific product quality parameters. These are some of its benefits:
How to choose a Rework Company?
Before choosing a rework company it is important to Consider the trajectory and experience, to know for how long the company offered the service and if it has built a good reputation and growth due to the excellence of its service.
Read the full article here.
How do I know if I need this Rework Company service?
When failures are constantly detected in the quality of the products, it is necessary to rely on a rework company, which allows to recover the pieces avoiding scrap problem in the production. The rework service allows you to correct defects in finish good product like:
In the textile companies, some of the rework considered to be carried out area are: handling of wrinkles, folds, stitches within spec, nap or direction of the fabric and textile flaws.
What to take in consideration to quote a service of a Rework Company?
The cost of the rework service varies significantly according to the requirements of each company. To quote this service you must have the following information:
Do you need this support? Let's get in touch!
¡Solicita tu Cotización aquí!