The Best Third Party Inspection Company in Mexico
Know what we can do for your company
A&T Sorting is a Mexican third party inspection company that provides Inspection, Sort, Rework, Controlled Shipments, CSL1 and CSL2, GP12 Launches, Receipt Inspection, Functionality Tests, Quality Campaigns in Mexico and the USA.
A&T Sorting is also a Quality Third Party associated with OEM (importers) and TIER manufacturers (suppliers) from all over the world dedicated to ensuring managing and optimizing their global Supply Chain in Mexico and the USA.
A&T Sorting is a third party inspection company founded in 2010, based in Saltillo Coahuila Mexico, during these years it has expanded throughout the National Territory. If you are looking for a Third Party Inspection Company Apodaca, Third Party Inspection Company San Luis Potosi, Third Party Inspection Company Silao, Third Party Inspection Company Toluca, Third Party Inspection Company Puebla Third Party Inspection Company Queretaro, A&T is the Best Option! With more than 8 branches strategically located in the aeronautical, automotive and auto parts, loT, IT and High-Tech, 3PL, Home Appliances and ATM, we can provide you with the greatest flexibility and quick response for the quality control of your products.
A&T Sorting helps different companies and industrial sectors to solve quality problems at their client´s site and guarantee the quality of their products and the reliability of their suppliers through the service of Quality Residents, Quality Representatives or Quality Liaison Service in Mexico and USA.
A&T Sorting is the strategic Ally of 3PL companies, providing the operational staff that your company requires to provide specialized support in Packing Service in Mexico, labeling in Mexico, Labeling or re-labeling in Mexico, kitting in Mexico, Product subassemblies in Mexico, physical inventory survey, sequencing service / JIT Just in Time Services, subcontracting of Operational Personnel.
A&T Sorting provides the quality solutions needed by Quality Directors, quality Managers, Purchasing Managers, Indirect Buyers, Production Managers of t the automotive, truck, medical, aerospace, electronics, heavy duty, footwear, healthcare and other manufacturing industries.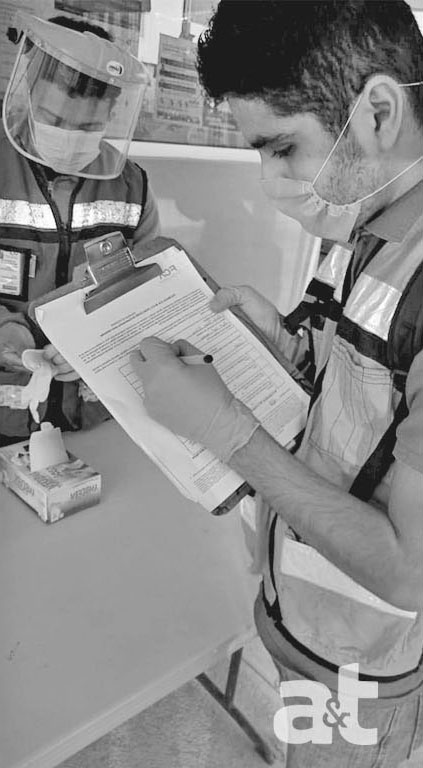 The best Sorting Companyand its Philosophy
The Best Sorting Companyand its Values
Our safety is based on three main fundaments:
Safety is everyone's responsibility.
All accidents can and must be avoided.
Safety is over all things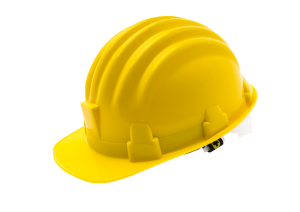 A&T basesare in its People
Choosing the right person is our duty.
We develop the family member, collaborator, citizen.
We developed an identity and benefit program for our people. Thinking they are our brand's ambassadors, as a compensation for loyal, honest and dedicated collaborators to their vision within business with the ability of posing our shirt and yours, our customer.